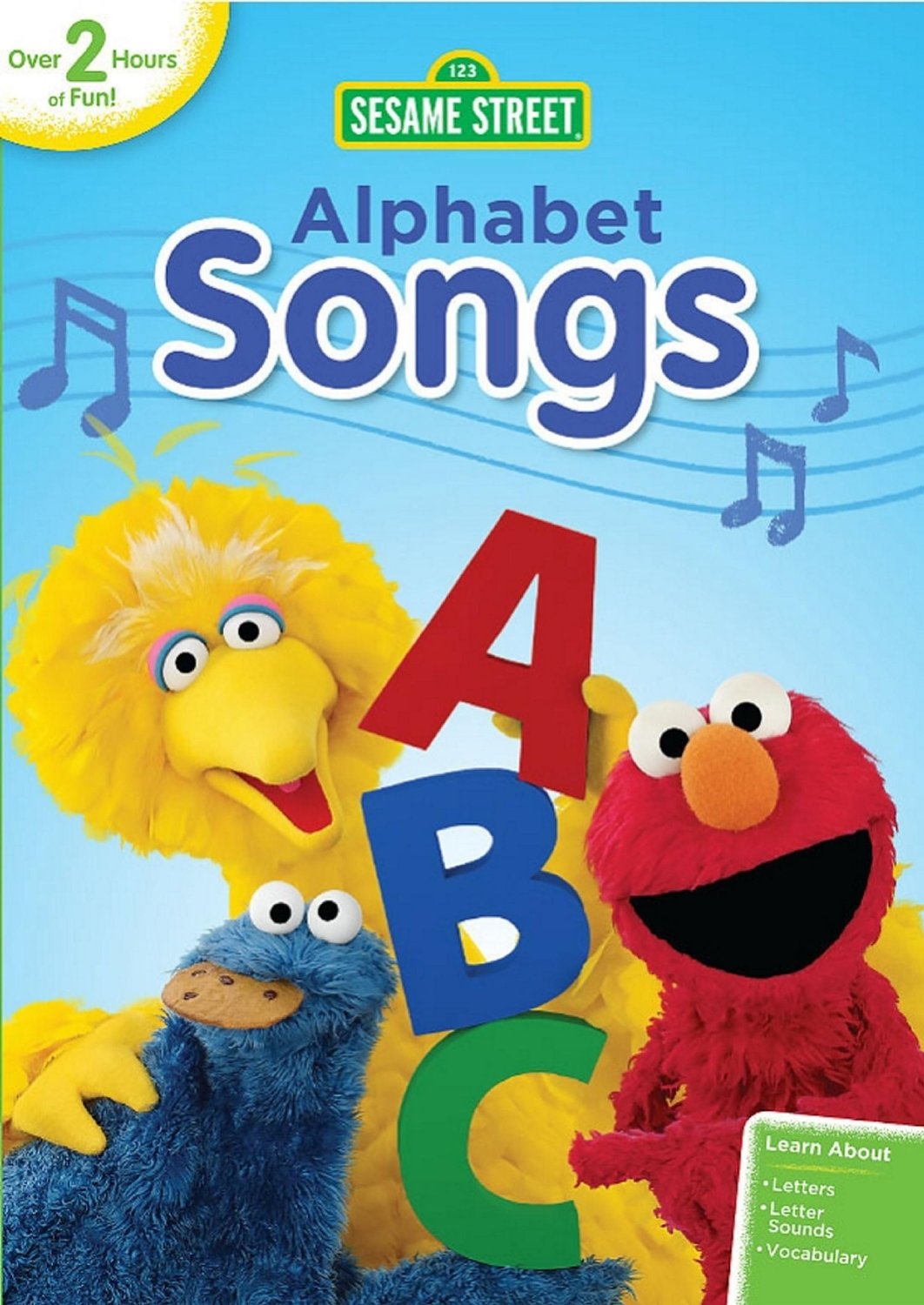 The 2014 compilation DVD.
Album 3 (DVD): Sesame Street, Alphabet Songs, Warner Home Video, 6 May 2014 [Ray's 1996 performance].
On 2 February 1979 (episode 1235) Ray Charles performed The Alphabet Song, with the help of a few cute Sesame Street extras.
In 1996 (episode 3663) he played a second version. In later edits various celebrities were dubbed in, a.o. Michael Jeter, Patrick Stewart, Tony Bennett, Shari Lewis, Lamb Chop, Harry Belafonte, Grover, David Robinson, and Ellen DeGeneres.
---